4 Beauty Trends To Watch Out For This Summer
It's everyone's favorite time of year, summer. That means spontaneous beach trips, family vacations, and late nights with friends. It's also the best time to do all the things you couldn't because of school, work, or other responsibilities. Summer also brings new trends to fashion and beauty. To all my beauty junkies out there, here's a set of trends that will help your makeup looks stay cute and fun all Summer long.
1. Skin is in
The natural look is one makeup trend that is on the rise this summer. With the launch of beauty brands such as Glossier and Milk Makeup, the summer trend seems to be moving toward combining makeup and healthy skin. Brands such as Glossier sell both makeup and skin care products. Great skin is the foundation for flawless makeup. This trend is about creating looks that will allow your skin to appear smooth, glowing, healthy, and natural.
With products from these companies, you can create a look with a minimal number of products. For example, Glossier's Cloud Paint Blush alone will give you a gorgeous natural flushed look. Milk Makeup's Blur stick will give your face an all over naturally smooth surface underneath any foundation or concealer. You can create gorgeous looks with new innovative products that won't melt off in the heat.
2. The Holographic Trend
Beauty brands were releasing holographic products here and there, but over time it has become increasingly popular. In late 2016 early 2017, there was the release of the Anastasia Beverly Hill's Moonchild and Aurora Highlight palettes and Colourpop's launch of three holographic highlight shades in the colors Honeymoon, Over the Moon, and Perilune.
However, this look seemed to take on trend after the release of Sigma Beauty's amazing Lip Switch lip glosses. These Lip Switch glosses will turn any lip into a mesmerizing myriad of color. They can be used as a lip topper or alone just as a gloss. Cosmetic new comer, Milk Makeup, has also contributed greatly to the popularization of the holographic trend with the release of their new Holographic Lip Glosses and Holographic Sticks.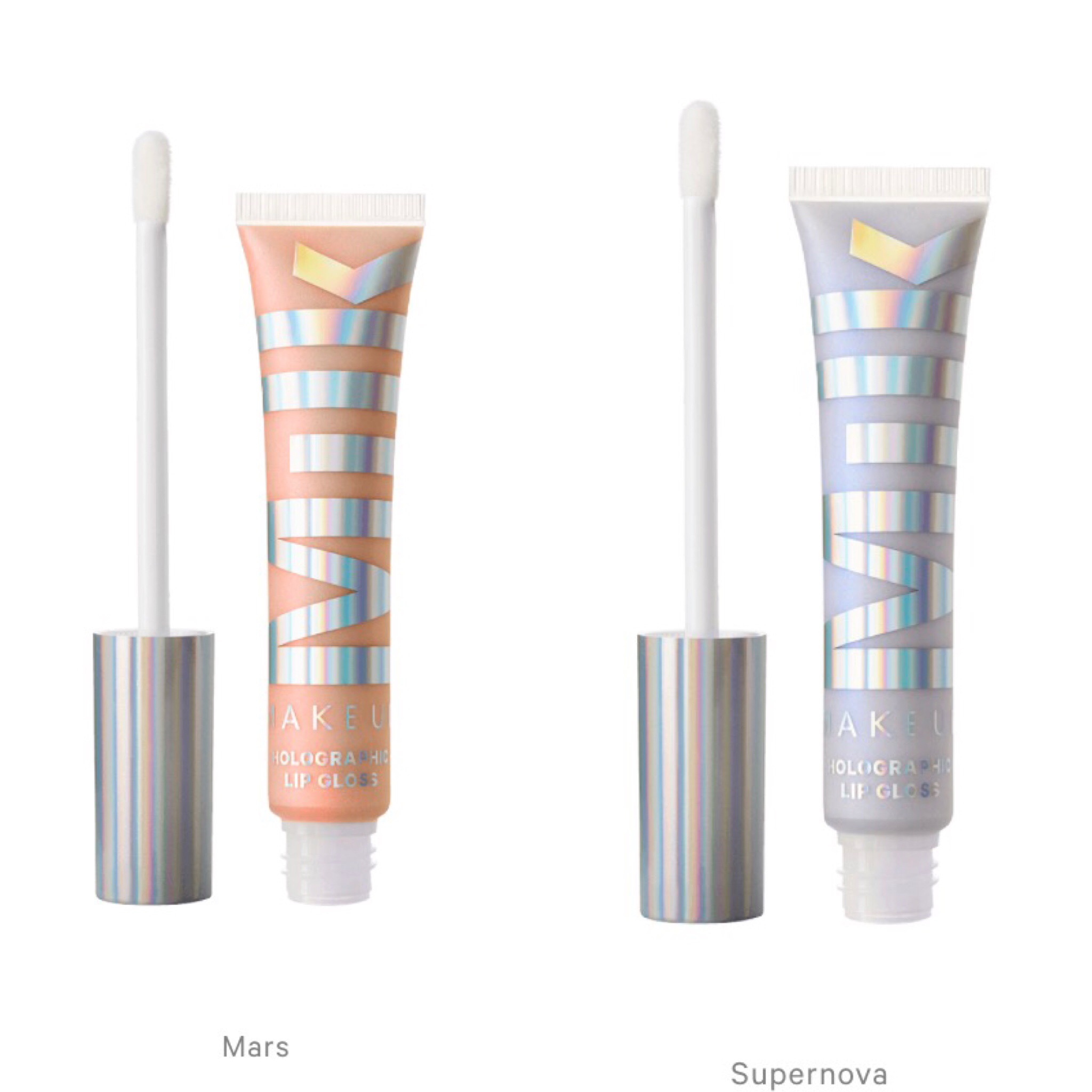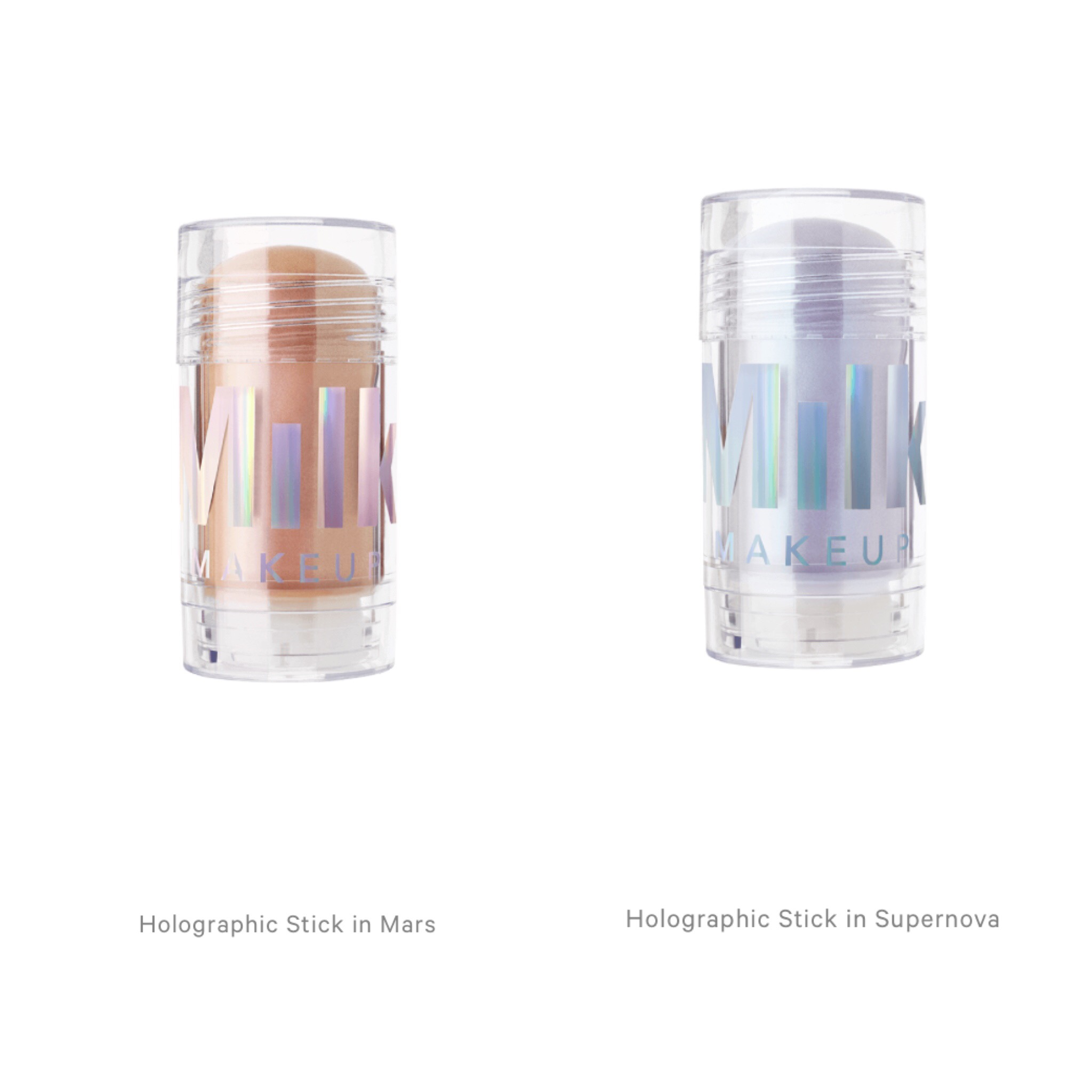 3. Feathered Brows
I saw this recently, while skimming through Marie Claire Magazine. This trend shies away from having such a structured shaped brow. It gives the brow a more natural look while still being defined. I have seen this trend range from an exaggerated literal feather look to a more natural looking combed through but not super defined brow look. If you desire a more natural looking fluffier brow, this can be your perfect everyday look. This will be a great look for the summer as well. You can use minimal products, including Glossier's Boy Brow, to create the feathered brow look.
4. Bold Bright Lips
Summer is weeks away, so you have limited time you step your lip game up! This Summer is going to be all about bold bright colors. Brands such as Lime Crime already have some new beautiful bright lip colors coming our way. So far, from what I have seen bold reds, oranges, pinks, and purples are up next.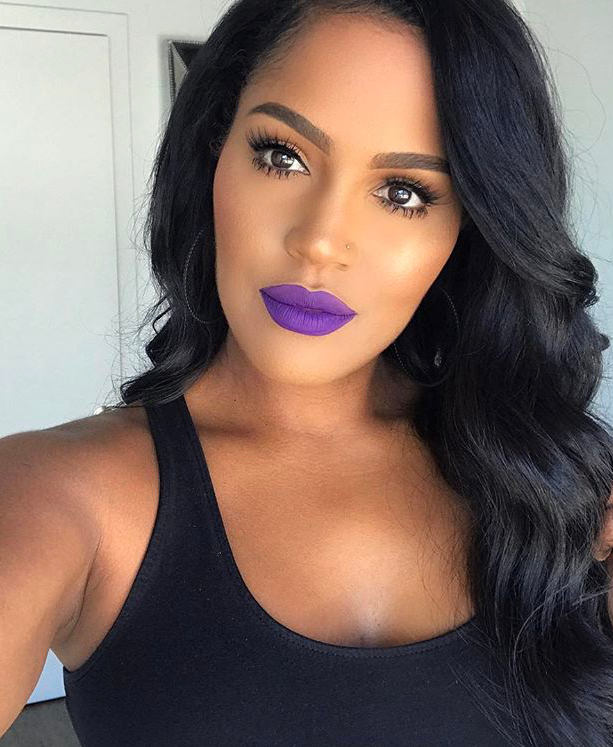 Follow us on Twitter @kamsimag and Instagram @kamsimagazine and tag us using #KAMSIMagazine to show off your awesome makeup looks using these trends. You may even be featured on our social media pages!
Article by Adrienne Lloyd