'African Fashion Designers to Be on the Look Out for'
The scorching temperature in L.A. wasn't the only thing heating the city up. In downtown, LA a panel of nine show-stopping African designers let their work do the talking on the runway. This was not the first time designers from Africa got to showcase their work in the United States. African Fashion Designers are the most overlooked in the fashion industry. Their presence reigns far and wide from African Fashion Week LA sponsored by Continent Creative to Africa Fashion Week in New York, London, Milan, Paris, and Tokyo. These designers set themselves apart with intricate textile patterns that all have a modern-day Western edge. African fashion is something that we all should be tuning into.
The concept of African Fashion Week in itself started back in 2009 by Adiat Disu who was born in Lagos, Nigeria. Her mission is very similar to the mission of Continent Creative. The want to create a presence of African designers in the United States who too are just important and note-worthy as the European designers that we keep up with.
Here are just a few of the many extremely talented African Designers that have yet to grace our TV screens or the racks of our favorite department stores.
Jewel by Lisa Folawiyo (@lisafolawiyo_studio) is an exquisite brand composed of a West African cloth called Ankara. What really sets her brand apart is the mash-up of patterns and cuts in her pieces. Her collections illustrate her strong eye for tailoring. A lot of her pieces show an asymmetrical design with one pattern on one side and a different patter on another. She is not afraid to incorporate extra sleeves or create a fishnet covering at the bottom of a piece. She is definitely a designer for those of you who love to step out of the box.
Sindiso Khumalo (@sindisokhumalo) a newbie on the scene, but her line is one that can hang with the greats. Her architectural past from the University of Cape Town is stitched into her collections. Her pieces are known for their quirky designs and composition of shapes. If only geometry was as fun as her designs.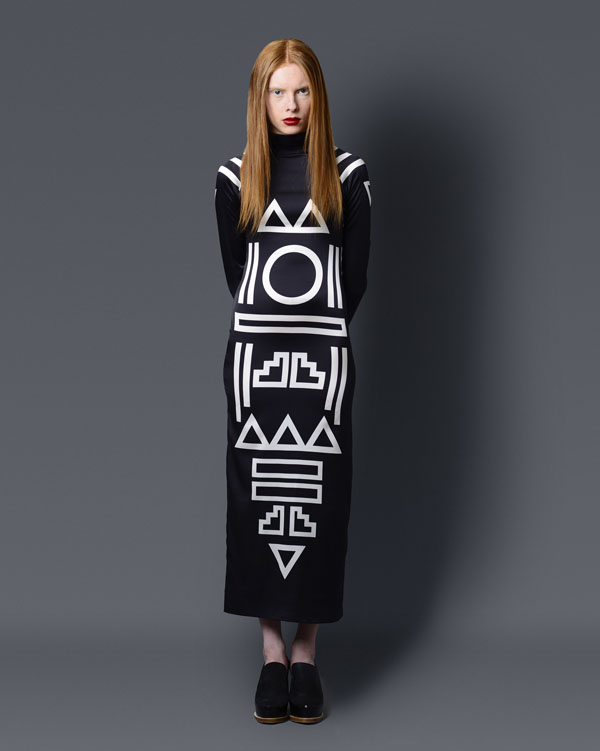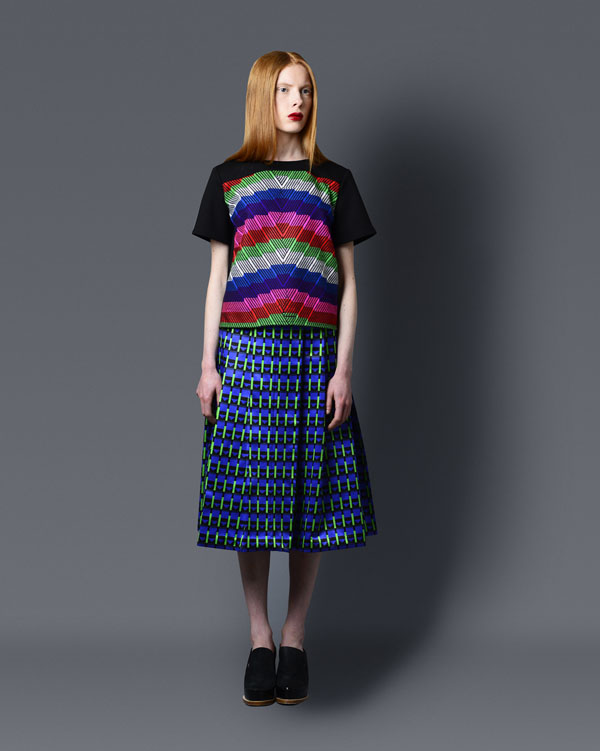 The brilliance of Loza Maleombho's (@lozamaleombho) line will literally blow you away. Loza is the master of imagery. She manages to combine traditional African culture with contemporary fashion. It's almost like Nigeria meets Zara. Living between Côte d'Ivoire, West Africa and the United States, she designed a brand that is the perfect love child of both environments. Her brand Cote d'lvoire is definitely one to look out for.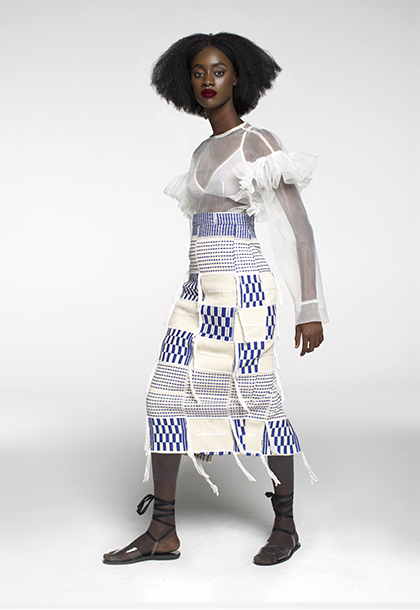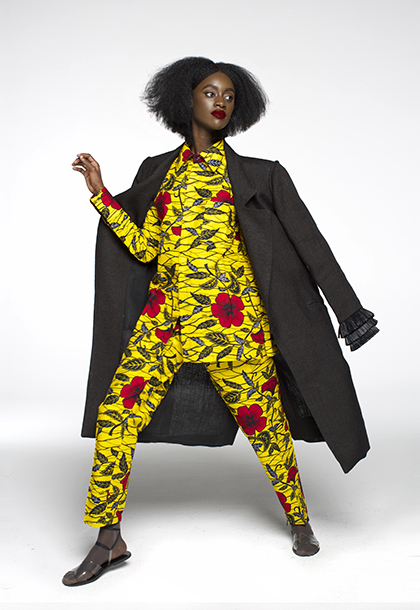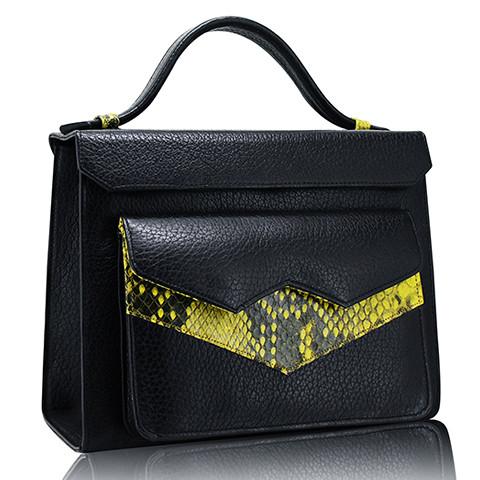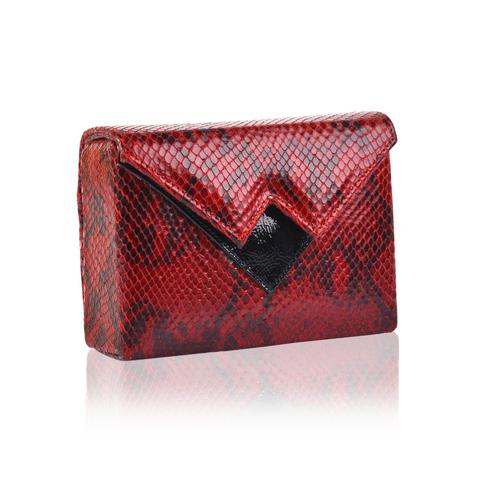 The list goes on and on. If these designers don't make you want to spend all your money, I don't know what will.
Article by Unique Ratcliff